Hi there.
I installed the following exhaust system 2 days ago.
https://japan.webike.net/products/23450768
My question is whether the ecu is capable of adapting to this change and how much time is needed .
Is there a way to reset the ecu ? Unplugging the battery really resets the ecu?
Would a fuel controller be helpful for the exhaust only or it would be a waste of money?
The exhaust looks great and the sound is pretty decent and not annoyingly loud.
Lost a little acceleration gained a little at top end, which really sucks because i prefer the opposite!
Thats all
Attachment: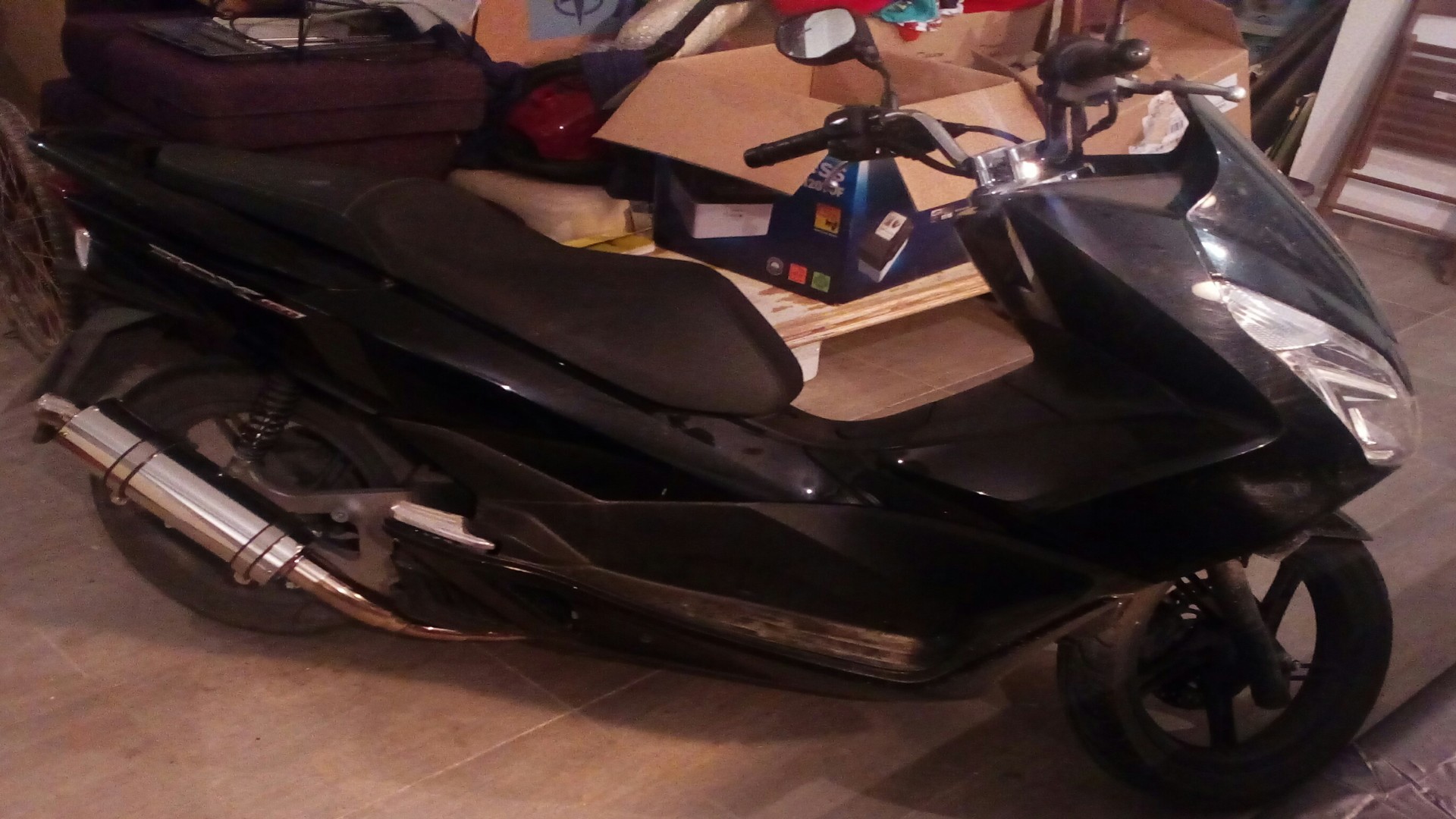 0r00g-cts1e.jpg [ 332.68 KiB | Viewed 242 times ]