Is the fuel cap going to be at a steeper angle than usual (will the pastics fit around that) - trying to make sense from the pics

Here is the stock fuel pump harness. It's stretched a bit too much, so I extended it to avoid future problems. The picture is of the stock harness.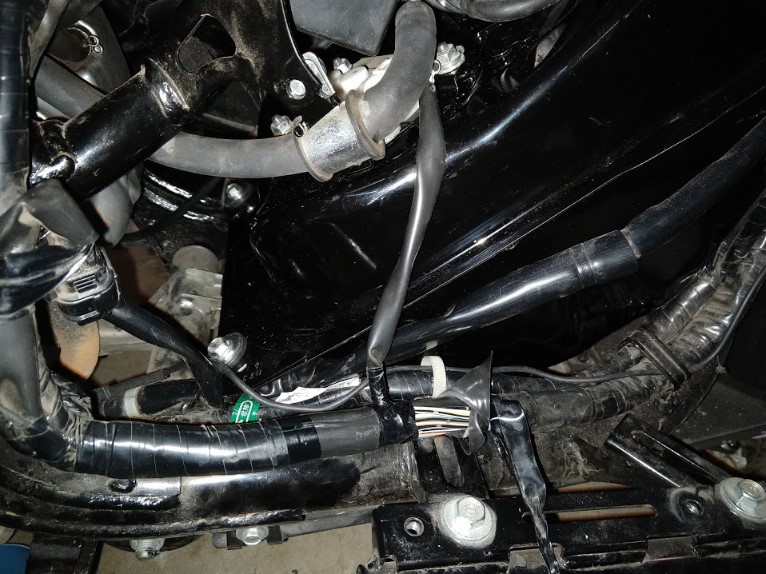 IMG_20180108_161844333.jpg [ 137.69 KiB | Viewed 162 times ]
Hopefully it works. Awesome job.