How many carry an all-in-one tool such as this? My Leatherman "Wingman"
Comes in handy and it's not the biggest in their all-in-one family. Must admit, I've used it more at that Nursing Home than anywhere else..........(Yet!)
NOTE: this leatherman Does Not, repeat...Does Not have a cork screw

STILL, I'm Glad I have it. Now, for your viewing pleasure.......
Attachments: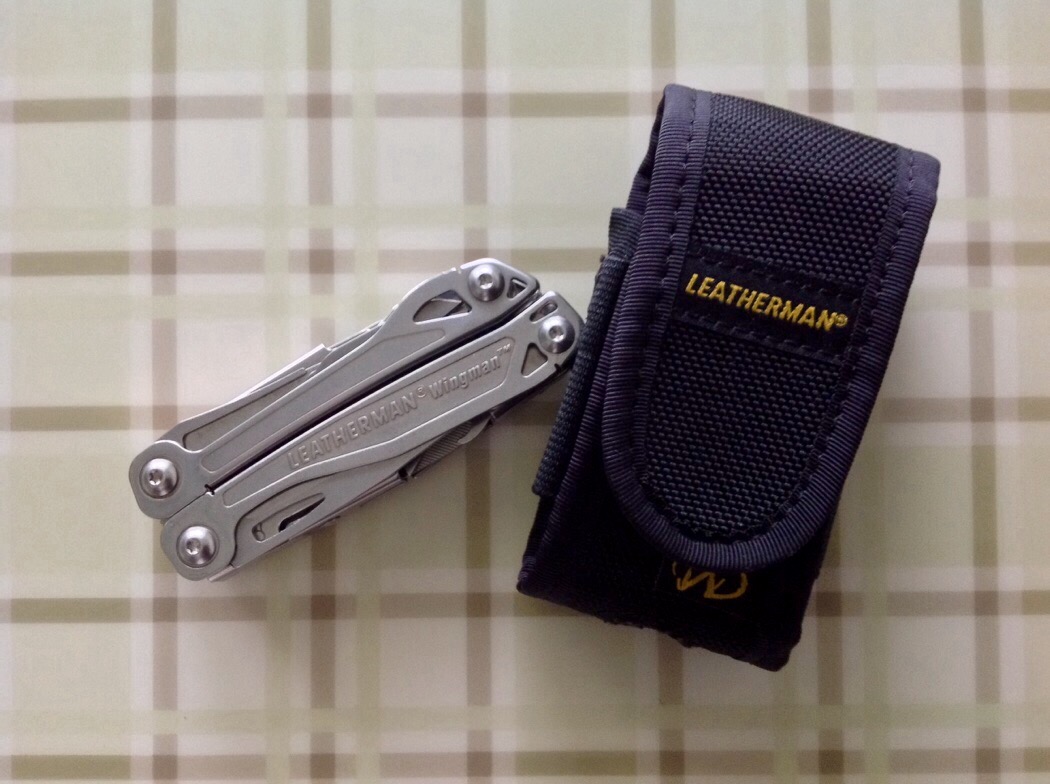 image.jpeg [ 162.8 KiB | Viewed 1782 times ]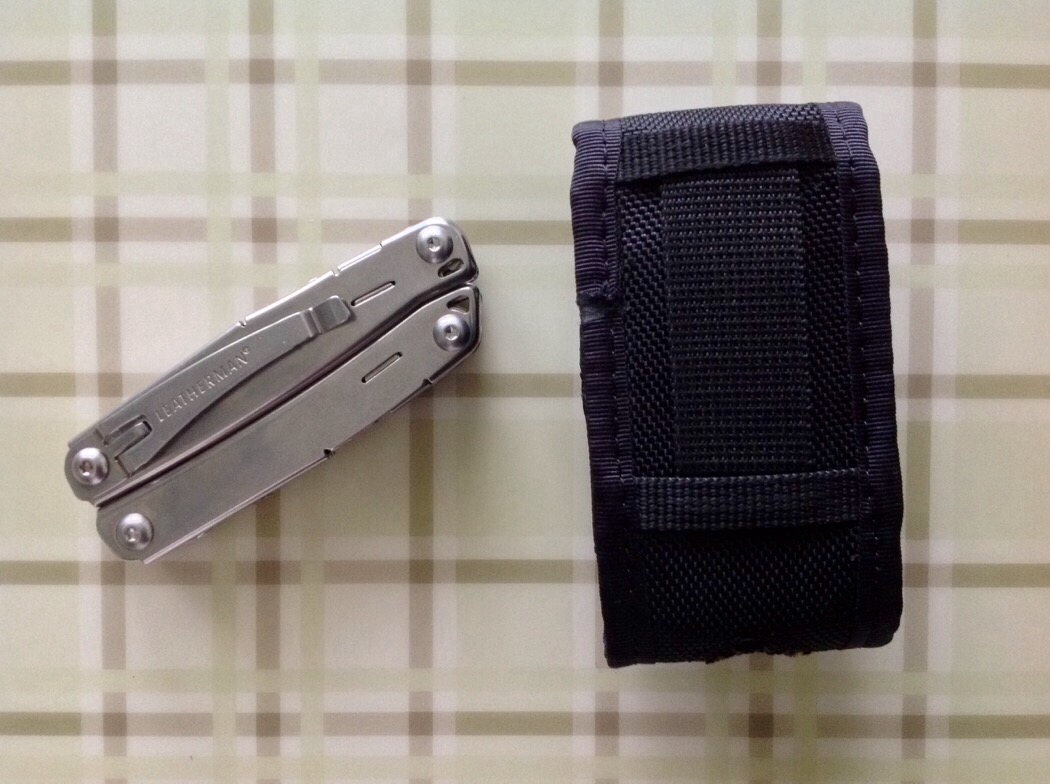 image.jpeg [ 164.63 KiB | Viewed 1782 times ]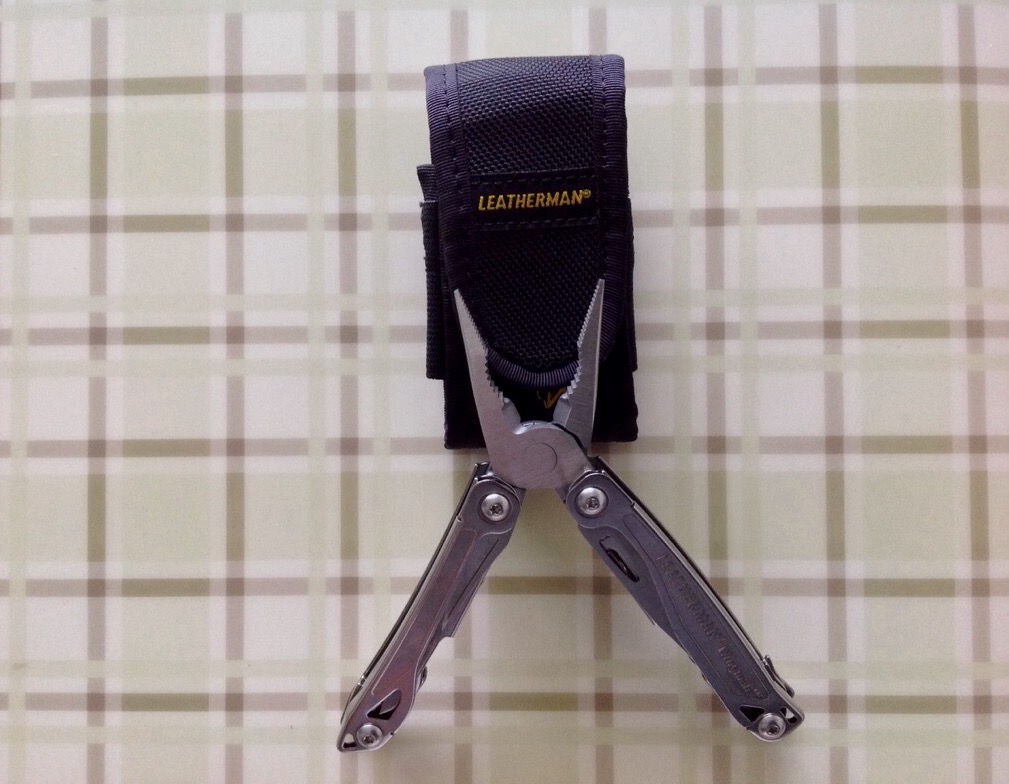 image.jpeg [ 158.19 KiB | Viewed 1782 times ]
image.jpeg [ 195.85 KiB | Viewed 1782 times ]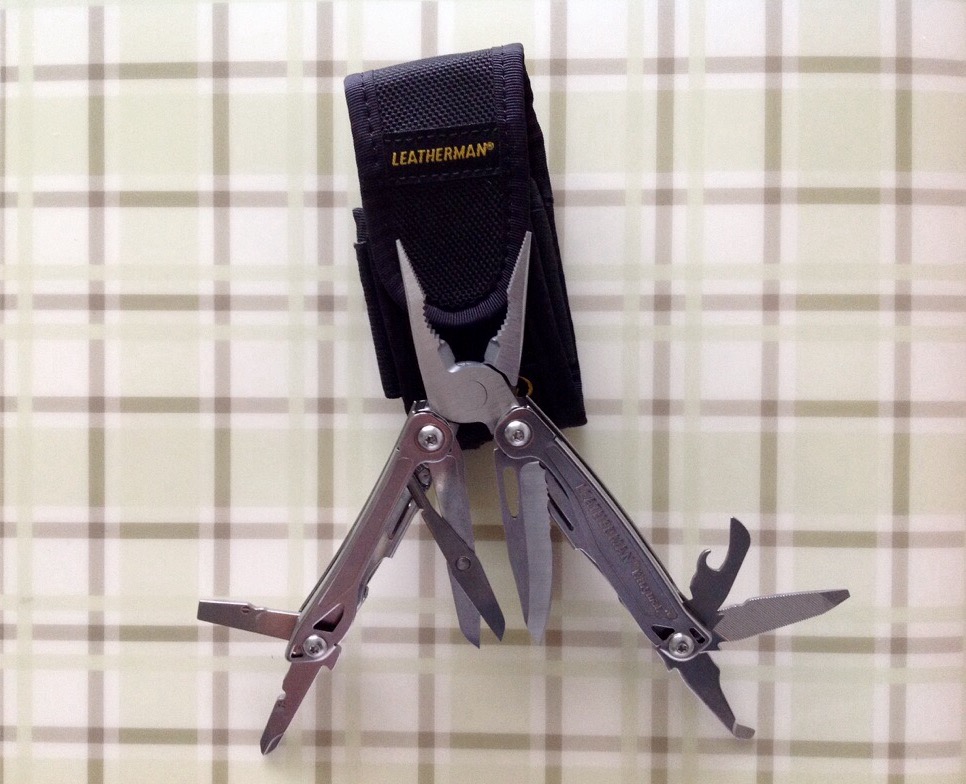 image.jpeg [ 170.65 KiB | Viewed 1782 times ]
image.jpeg [ 149.47 KiB | Viewed 1782 times ]