One of the more interesting gifts received this year
Its hand made to order from Poland, a beautiful dark brown aviators cap that will be very hard for me not to put on. Offering absolutely no protection and completely without DOT certificate why does this appeal to my sense of sight, touch, style and even smell?
Attachment: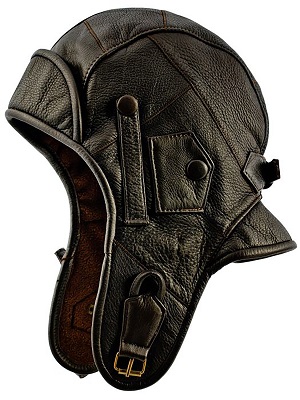 steampunk.jpg [ 50.71 KiB | Viewed 1099 times ]
I'm ashamed to say I will probably be seen wearing this around the neighborhood on the PCX in the spring. Looking for the proper era googles to finish this crazy steam punk look. Anyone know what I'm looking for in a google?
it gets worse
http://www.ebay.com/itm/Genuine-Leather ... 1838335336