Flange was drilled, went up a drill size (from 9, to 9.5, and then 10) finally got it over the threads!!!
and then the bolt into the swing arm threaded it (with the washer on)...
I aint a strong person and it took just a few turns and decided to thread!
took the washer off and put the bolt back on and it's done up ok at the moment (seems sturdy)
but will buy some LocTite now and use that just so the bolt doesn't come loose due to the vibration etc.
Did a video of it (with the baffle in) sounds nice, but will obviously need to take it out for a proper ride,
doesn't sound as 'deep' on the video though, but it does sound nice..
again, pissing down all day, and supposed to be for the next 7 days so will have to update you all when I can...
will do a better one when i'm out in the open (and not packed in the Garden)
(oh, and will be cleaning that swing arm as well, gets dirty so easily and hard to clean!)
Attachment: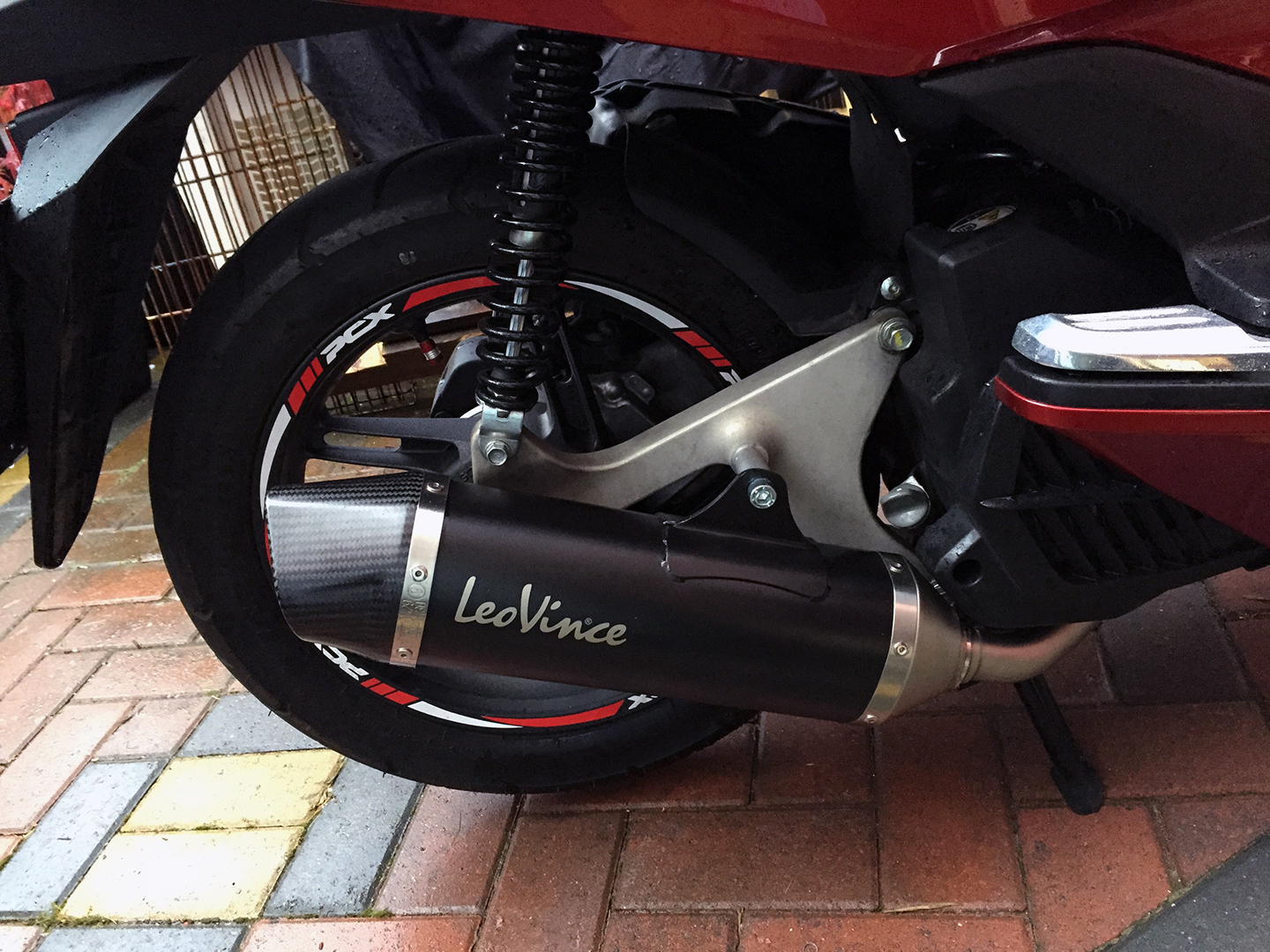 IMG_7909.jpg [ 1.09 MiB | Viewed 444 times ]