Same as yours - Victor Special - Yellow and Chrome looking tank. It wasn't raining yet when the footage was taken. The whole event was in the early stages.
I made a trip there a couple of times and also visited the museum just a few years ago. I wasn't quite old enough to attend the original concert. . ..
Here's a pic of what the place looks like today looking out across the field. The stage was set up on the far left lower portion of the picture.

Attachment: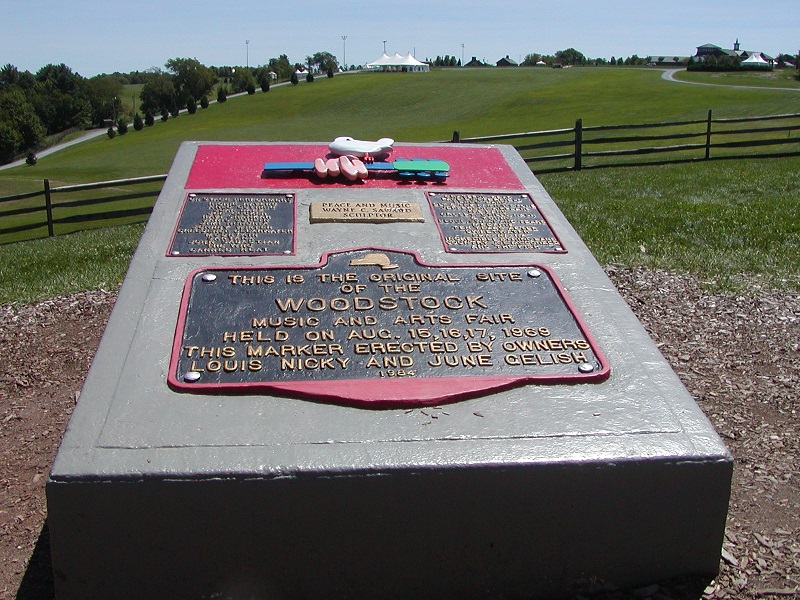 P1010003a.jpg [ 237.89 KiB | Viewed 294 times ]
This pic was taken from behind where the stage was. You have to imagine what it would have been like playing in a band back then looking out across the many thousands of people who attended. Helicopters flying around bringing in performers and supplies because the roads were jammed.

Attachment: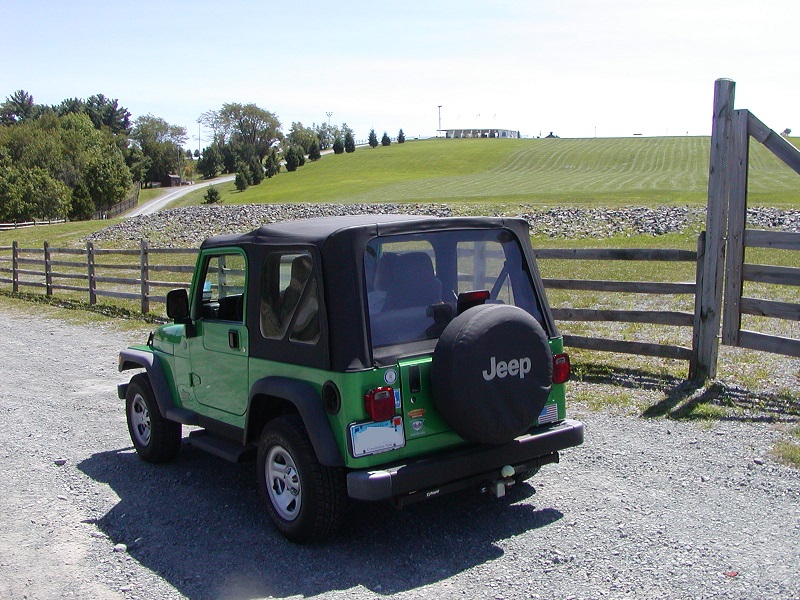 P1010025a.jpg [ 233.04 KiB | Viewed 294 times ]