Cringing? Ashamed? Dirty?
Then you can ride by yourself and find your own dang bleach!

Attachment: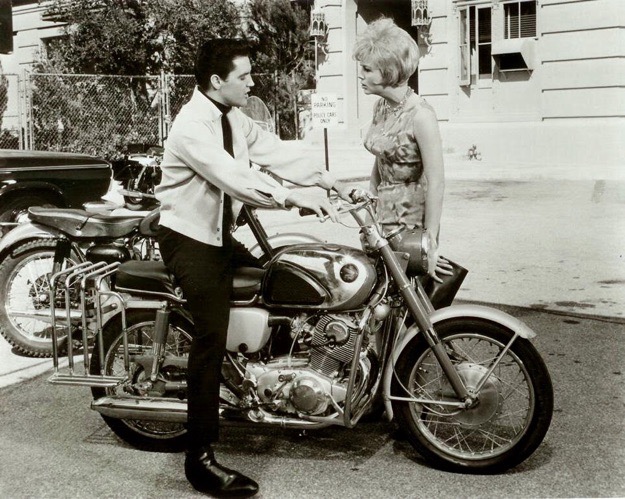 image.jpeg [ 148.15 KiB | Viewed 282 times ]
Awe, just clean yerself up and join in the fun! Then Show us a proper 2you Celebrity pic, will you?
I never knew how many celebrities rode (more shown here have, than haven't). Can't say for how long though. Fun thread, tis all
"For the benefit of Mr. 2yous,....."
I will be sharing more

Please continue to join in whilst 2yous gets washed up