Smart key is a solution in search of a problem.
Its just something else to go wrong which you never needed in the first place.
No need to get damage from other keys, get one of these clips, take it off the stretchy thing and attach it by the keyring end to your usual keyring.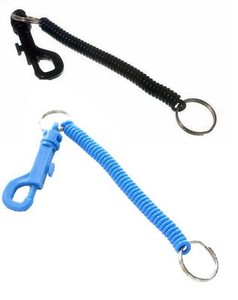 Next, place your bike key in the quick release end of the clip, when you get to the bike, take the key off the clip and stick it in the ignition.
At the end of journey remove key and put it back on the clip.
Hey presto, no scratches around ignition switch.