Jge64 wrote:
Hmm, how often do you think you'll have to get to that cap?

Ill stick with removing the plastic trim....
Attachment: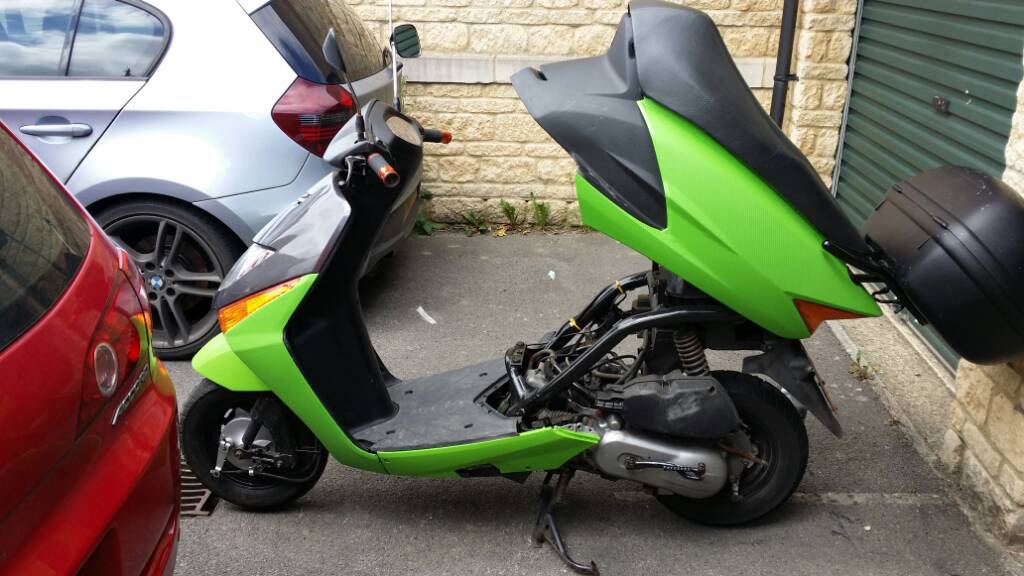 uploadfromtaptalk1461165942502.jpg [ 83.71 KiB | Viewed 1082 times ]
. That's my old Honda scv 100 lead. Three bolts to get all the plastic out of the way. Whole seat and plastics around it were on the hinge. But pcx is just doing my head in.
Sent from my SM-N9005 using Tapatalk