This how-to is simple enough that it might be overkill to even make one, but if this even helps one person, it was worth my effort.

All you'll need for the installation is a phillips-head screwdriver. The longer the screwdriver, the better -- a couple of the screws are slightly difficult to access.
Here's what your K&N air filter will look like when it comes in: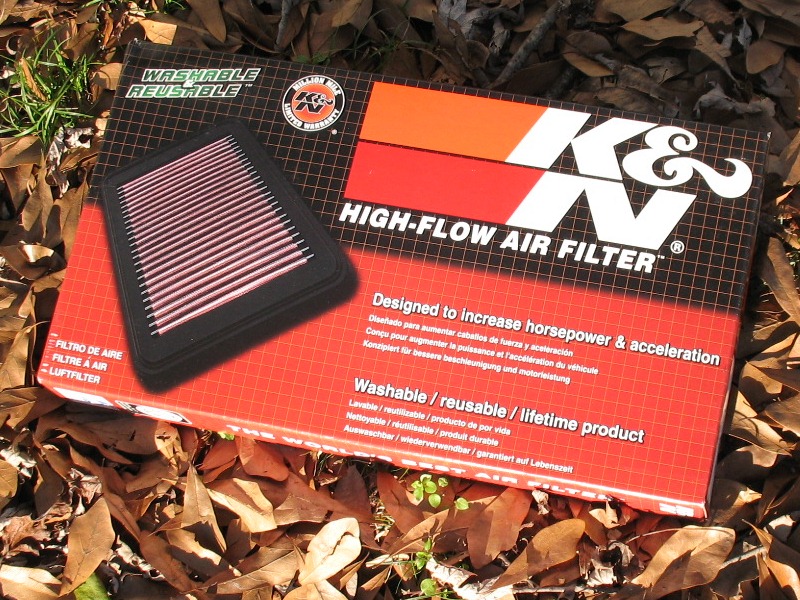 Unboxed: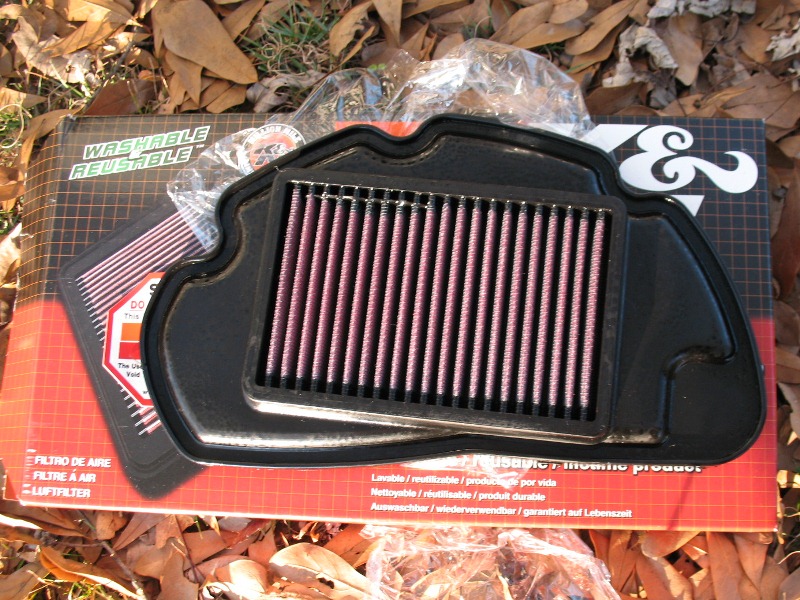 The air filter is located on the back-left of the scooter: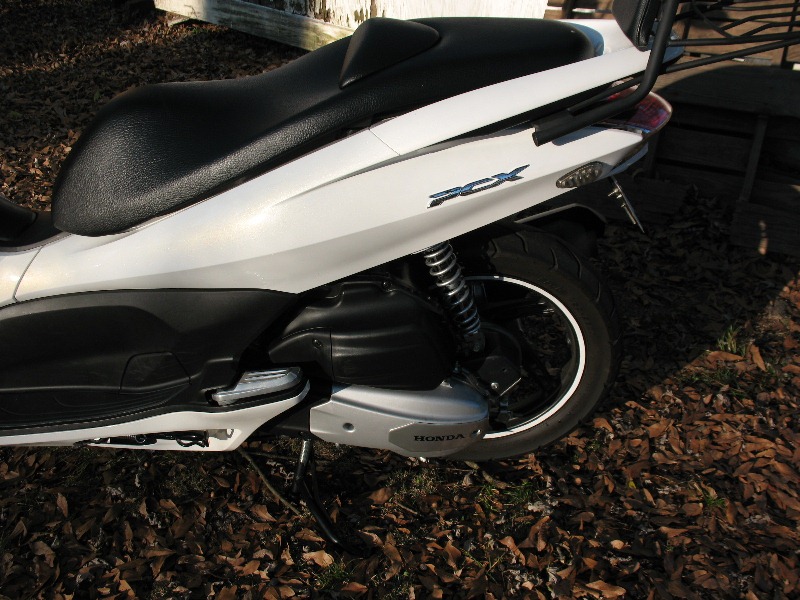 More specifically, right here inside of the airbox: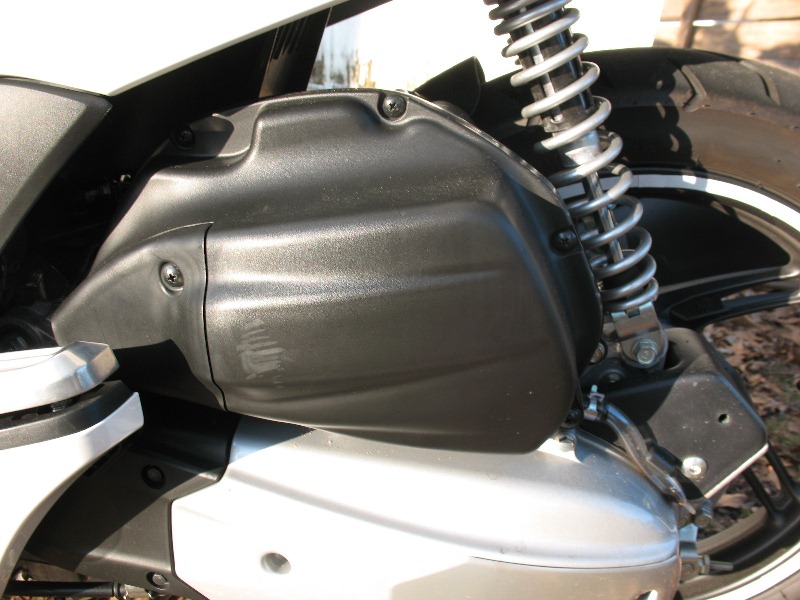 Remove the 8 screws around the airbox. It should fall right off.
The air filter just rests inside the airbox, and is wedged in there without any screws. It should just lift right out.
Attachment: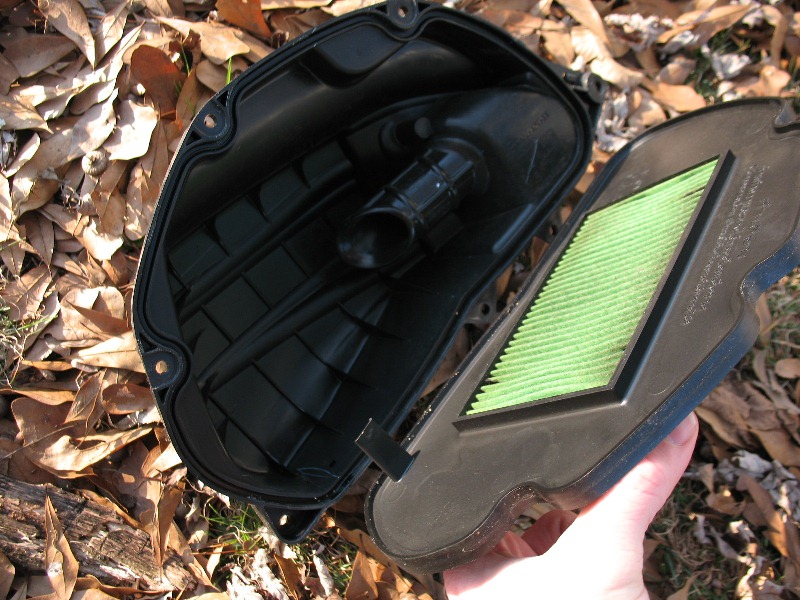 IMG_0062.JPG [ 181.68 KiB | Viewed 8449 times ]
Place the new filter in:
Line the airbox and filter back up and screw the airbox back in place.
All done! It should have only taken you 10 minutes or so.