Hi all,
Had my Forza now 8 months and covered 1200 miles, however, exhaust has started to discolour and looks quite off-putting.
Downpipe to silencer has turned a brown colour with rest of exhaust remaining matt black.
Most bikes are stainless steel so don't really discolour, so is Forza exhaust steel.
Attached some images for reference.
Attachment:
File comment: Picture 2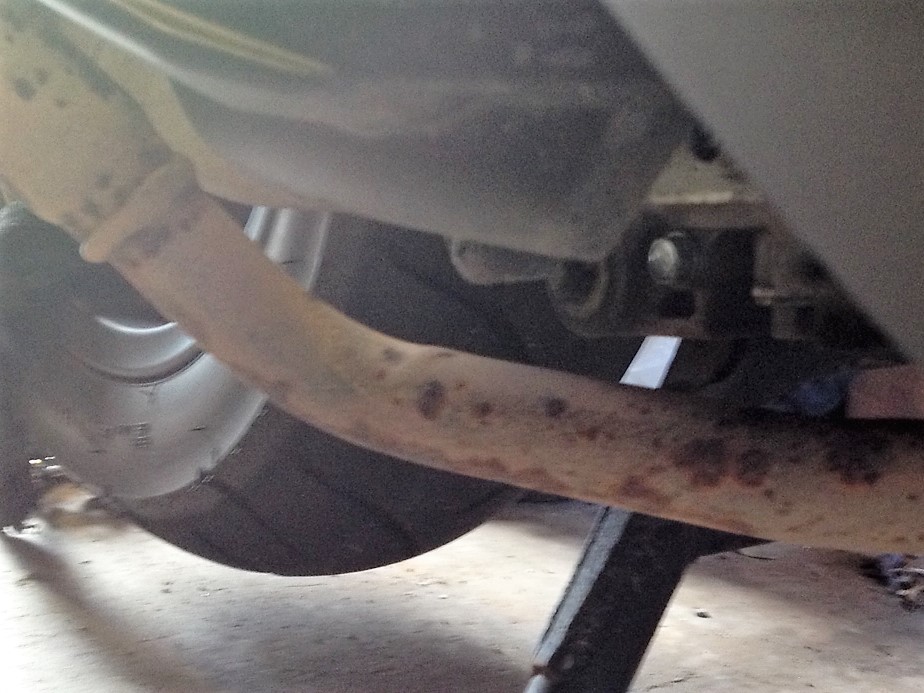 image1 (2).JPG [ 171.86 KiB | Viewed 576 times ]