Mel46 wrote:
So, there are two islands but no Bridge?
Actually, 26 ring-shaped atolls, which are made up of 1192 coral islands. The pictures above represent only 2 of the 1192 islands. The first one is a random island from an atoll, the second one is the capital city of Maldives, Male'.
Sea/air transport is the main mode of transport among islands and yes no bridges.
Full Map of the country here.
Attachment: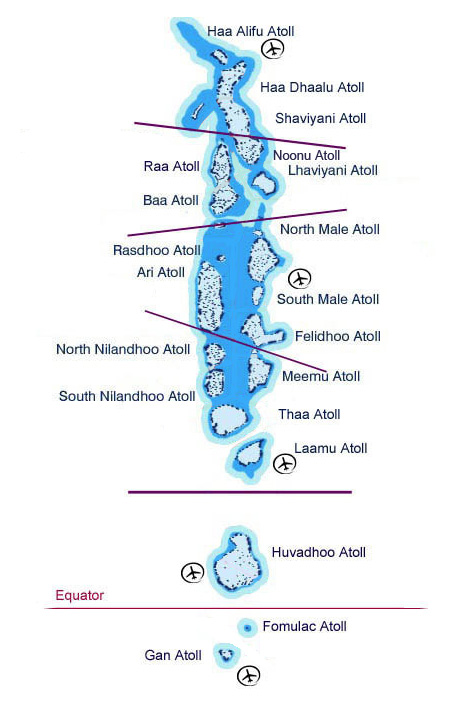 maldives-cruisingarea.jpg [ 81.67 KiB | Viewed 423 times ]
Mel46 wrote:
Looks like a 49cc scooter would be all that would be needed there.
What can i say, I understand that, and PCX is actually a luxury i would love to have even I cant use it to full potential.