Quote:
Near as damn it 33,333km, so time for some TLC to usher in the "2nd trimester".
Thanks for sharing your experiences. Every bit of info helps.

Quote:
Bravo, Nice going !!! Wondering how often you've changed the final drive fluid in the rear. Asking because when I changed mine at the initial 600 mile check (wasn't called for but I did it anyway), the fluid had an obvious gray /metal shine to it. Thanks.
I first changed my final drive fluid at 1000 miles and it had little gold particles in it. . .just considered that normal break-in debris. The manual recommended every other year for maintenance on it. Here's a pic. . .you can barely see the gold looking shiny particles. . .some of the reflection is also just scratched plastic on the drip pan. But I totally cleaned it before I drained the oil.

Attachment: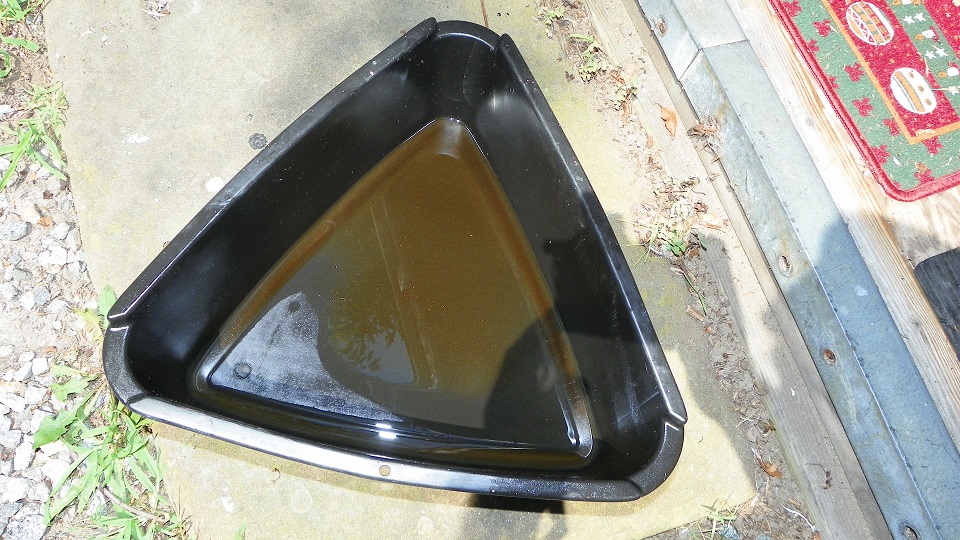 100_4485a.jpg [ 319.11 KiB | Viewed 122 times ]