....we all signed in the same day about the same time?

would we.........
Attachment: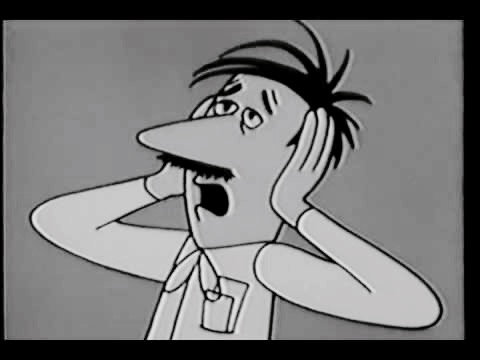 image.jpeg [ 24.34 KiB | Viewed 872 times ]
........Clyde Crashcup?
Seriously though, take a look at the bottom of The Board Index page.
Under "Who is Online"
See where it says,
In total, there are __ users online, (etc etc etc)
Most users ever online was: 95 on Sat Oct 03, 2015 6:21 pm
What say we explode that number 95?
I've been aching to do this since ____....well since I started my WN

Are you a player? (easy now

) Do you think we can pick a time frame for all of us (or most, or many?) to sign in?
I'd love to blow that NinetyFiver Right-Out-the-Door!!
Set a record! What say you?
Possible?
(I'll contact Clyde in the meantime, his idea's always Seem to work

)
_________________
<<< LOCATION! Year & Color Please enter Yours today!
To enter your location and other: Log in. Click the User Control Panel button (top right of this page). Upon arrival, click Profile in left column. See the questions? Please Complete. Tis Simple. We Thank You Much (o;
"Miles From Nowhere, I Guess I'll Take My Time - to Reach There"
Cat Stevens