gn2 wrote:
[Forza vs. highly modified PCX debate]
The PCX has a smaller frontal area, so less drag created by the smaller envelope, so maybe....
I agree the reliability wouldn't be there (too much heat/stress)...but the tiny size would...
And you've convinced me, it's not worth it. For the effort (time is money) I'd say Squirrel
(the owner of the PCX)
should get a 2018 Honda NM4.
Attachment: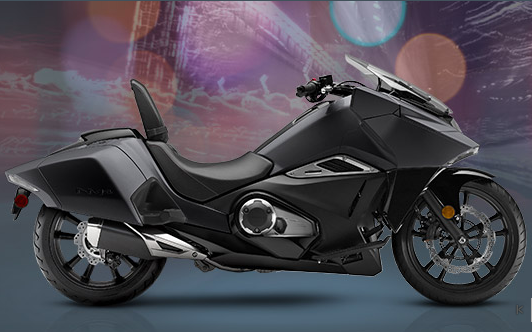 NM4_01.png [ 273.93 KiB | Viewed 31 times ]
Attachment: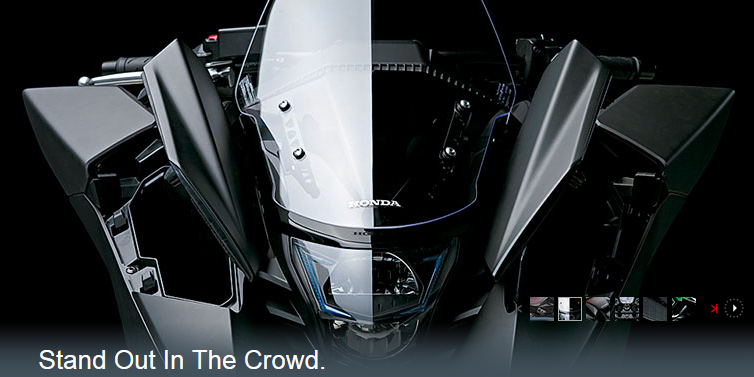 NM4_02.png [ 271.91 KiB | Viewed 31 times ]