My longest ride? Probably 10 miles, and then only because I store it for Squirrel and she didn't winterize it due to the extended season we had this year & the one or two 65F days a month we're getting. So if it hasn't been run for a month and she''s working on "the warm day" I'll take it for a short run.
The PCX sure is different. The tiny little front wheel and putting your feet together sure makes it squirrely. And the riding posriding is so "proper:" being upright, knees together, arms quite functionally positioned. The power is a bit odd too, it comes on hard from a stop, and if you give it a twist of the wrist you'd best hang on because it'll leave without you. Then it fags out the last quarter turn. It's a freaky, twitchy, exhilarating launch, kind of like being with a gangly redhead the first time: don't know what to expect, other than the unexpected, and it's going to be an adventure.
Then I took the Fury out. No more launch consisting of" Brrrrrrrrr... Whahahahahaha! Now it's: Potato, potato, potato, hash browns. The big V-twin and smooth clutch are totally predictable, and the steering is odd the other way--it wants to go straight, and you kind of "fall" into a turn. A long wheelbase and a tall front wheel with a rear fatty do that. The seating position is very low to the ground, and it's a stretch to the pegs & bars--totally comfortable in a completely different way.
I feel more at home on the chopper, it's a flossy brunette packing C-4 and a left hook. But who doesn't like a spindly redhead with attitude? I'll take her for a spin--definitely.
Attachment: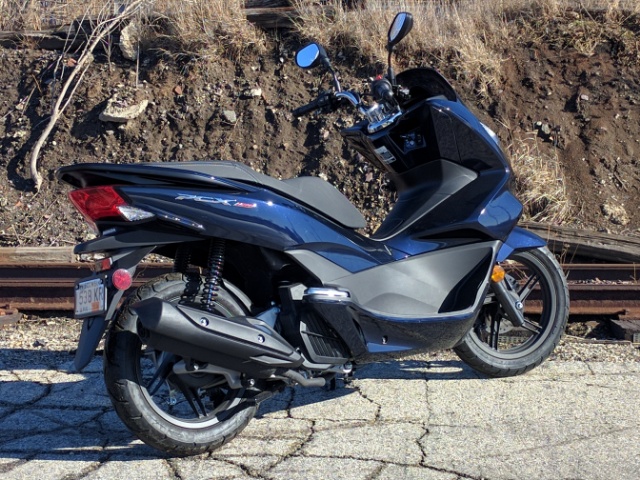 IMG_20180127_125222.jpg [ 186.9 KiB | Viewed 59 times ]
Attachment: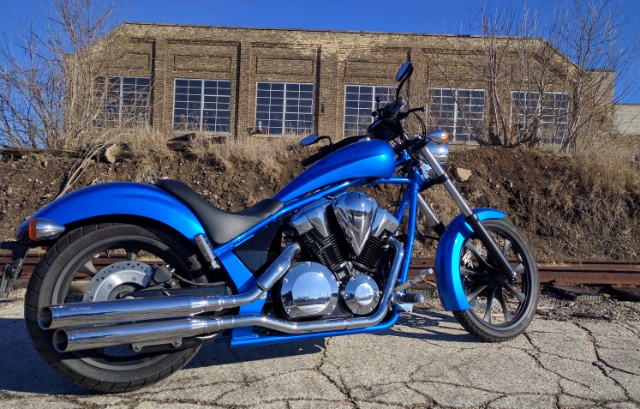 IMG_20180127_135136.jpg [ 159.36 KiB | Viewed 59 times ]