Last night I took off my stock exhaust to bolt on my new Akrapovic exhaust and noticed there wasn't a gasket to the header on the stock one.
I checked, and made sure it wasn't stuck to the pipe or head. WTF? I just read another member here had that experience. Is this by design or a production flaw?
my stock exhaust looks like the fumes it was spitting out were of a strong rust/orange color, wondering if that had anything to do with no gasket, or another symptom.
I'm adding a gasket, found something I could get over night;
https://www.monsterscooterparts.com/exh ... gines.html
Attachment:
File comment: So good looking!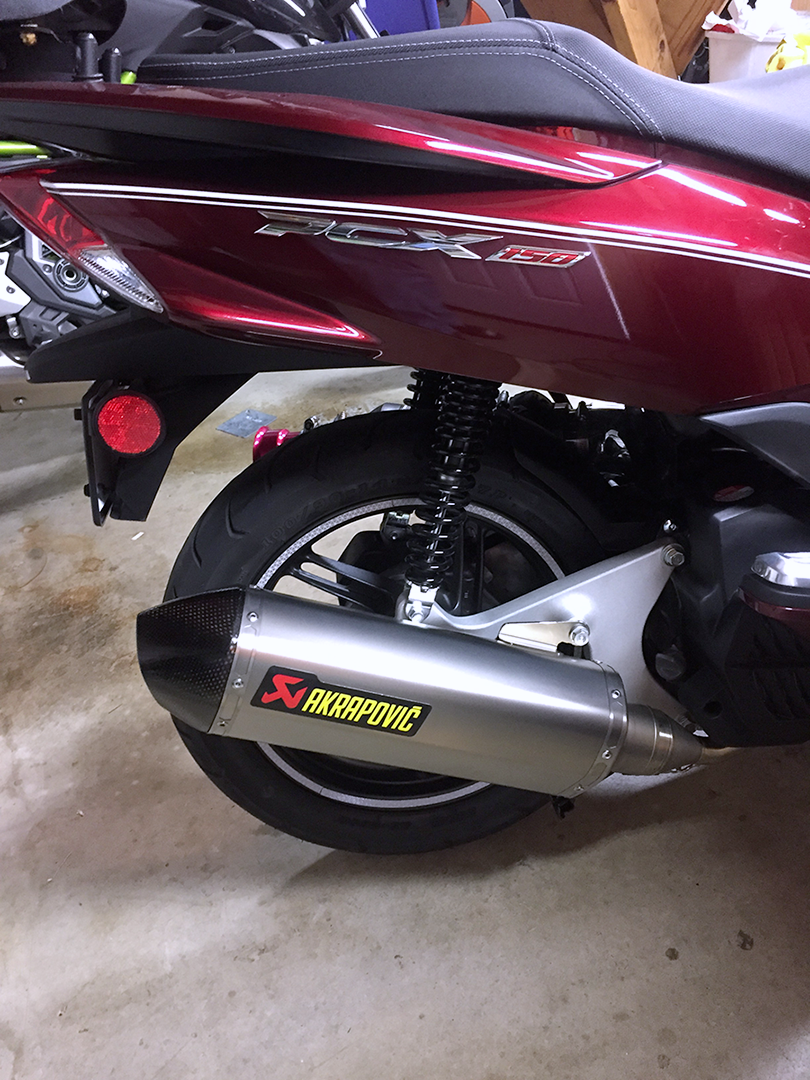 AkraExhaust.png [ 1.5 MiB | Viewed 98 times ]