Okay - So I waited until I rode at least 1000 miles on my new 2017 PCX to do my first oil change on the Final Drive. Actually there was 1050 miles on it today. . .have only had it since May.

To make a long story short it's an easy job. As Homie shows in his video (and in the SM) you remove the top "inside" bolt (fill bolt) on the drive case and then the drain bolt below. Use a good sized drain pan to catch the old oil. The drain bolt is about twice the length of the fill bolt so don't get them mixed up when you reinstall them. They each have what appear to be copper washers. I gave it at least 10 minutes for the oil to totally drain out while I futzed around with other stuff. I did rotate the wheel a few times also. After I wiped the drain hole clean I reinstalled the bolt and tightened.
After shaking the bottle a bit to mix up the additives in the oil, I eyeballed about what looked like an 1/8th of a quart of Pro Honda HP4M 10w-30 with Moly and emptied it into a plastic cup (I ended up having to add a little more because I erred on the side caution). I grabbed a 10 ml plastic syringe and took from the cup and injected into the fill hole several times until the oil started to drip back out of the hole when it was full. I let that drip for a few minutes until it basically stopped dripping, wiped, and reinstalled the fill bolt and tightened.
Wiped everything clean again, emptied the old oil into my recycle jug to be properly disposed of,recorded the maintenance in my manual, and went for a ride.
Below I'm providing some pictures do show the condition of this oil since it was the first change on the final drive. As an added note I had previously done the engine oil at around 600 miles and used the same type oil except in a 10w-40 weight.
Drain pan was clean without any grit or particles before oil change.
Attachment: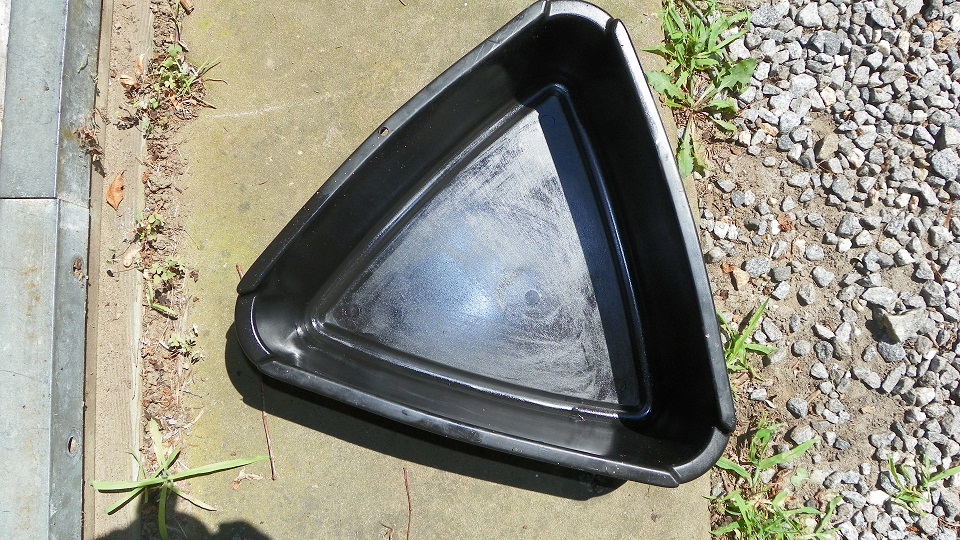 100_4484a.jpg [ 372.6 KiB | Viewed 218 times ]
Oil was drained and there were some trace amounts of shiny particles in the oil. . .sort of a goldish color. . .break in debris I guess.
Attachment: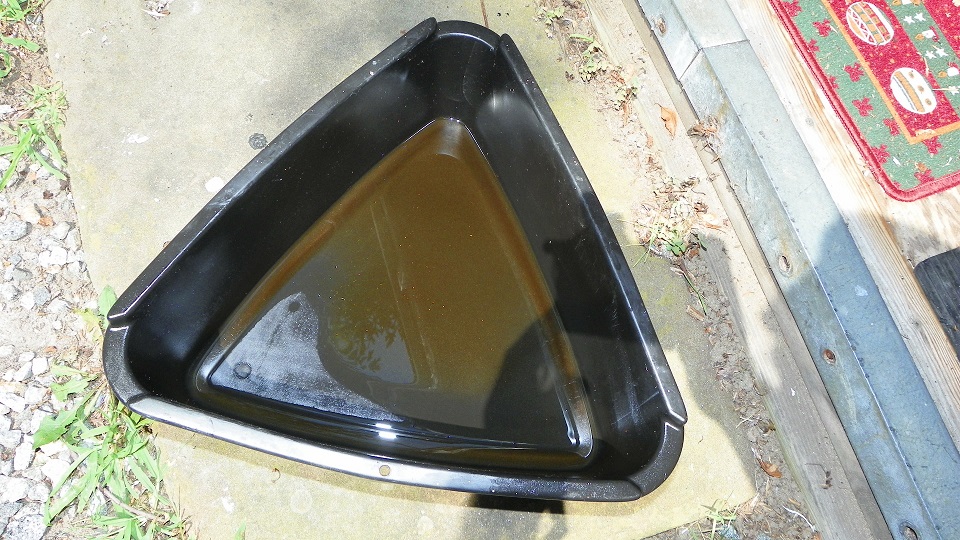 100_4485a.jpg [ 319.11 KiB | Viewed 218 times ]
Another closer pic of the particles. Will see how it looks the next time but I think after 1000 miles it should be pretty well broken in by now and the next time it's drained hopefully it will have little or no grit.
Attachment: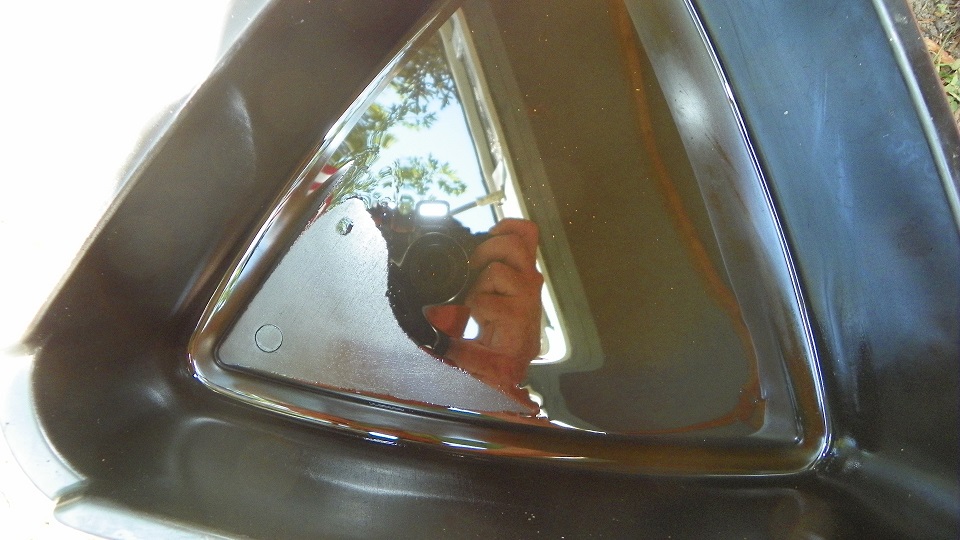 100_4487a.jpg [ 226.64 KiB | Viewed 218 times ]